Botanical Garden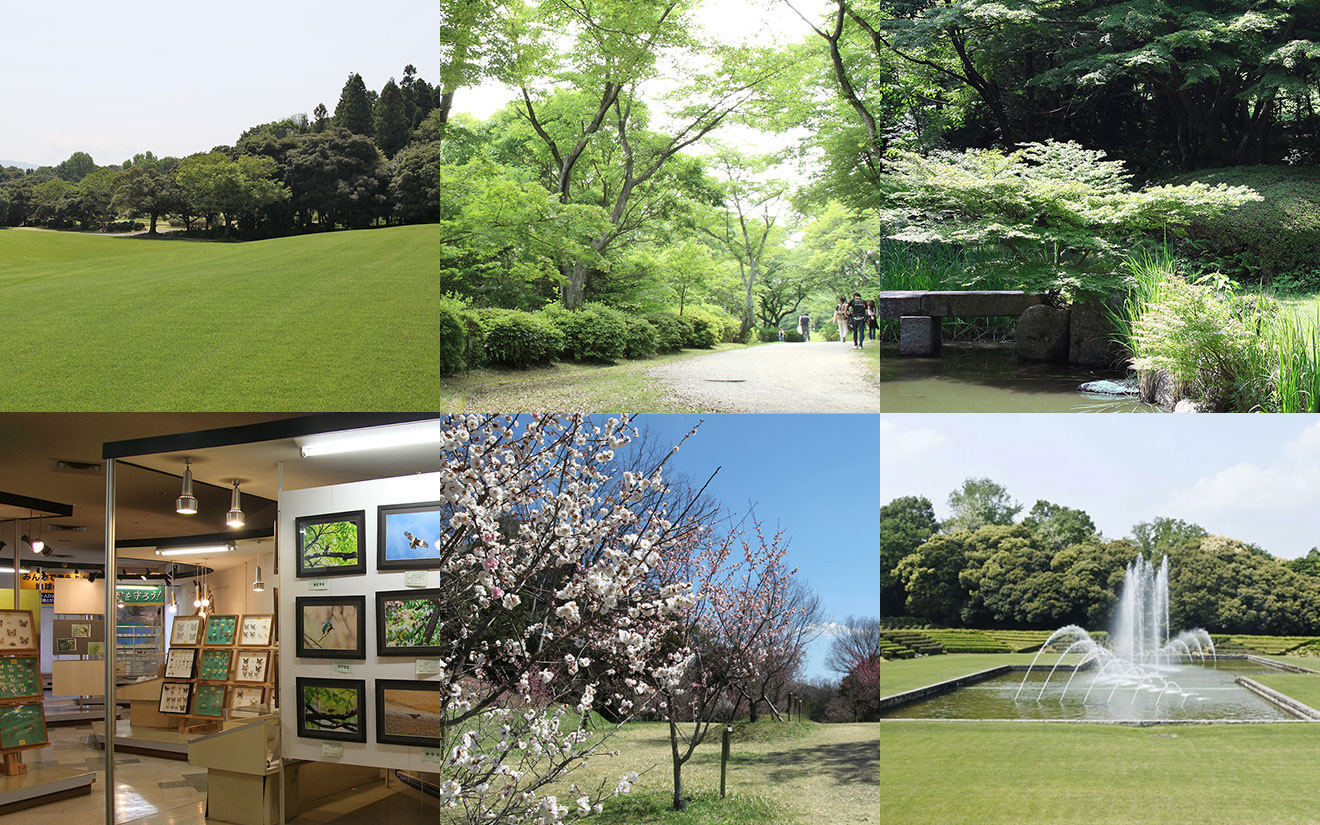 There are green environments such as Broad Lawn Square, many themed forests, two big ponds where water birds gather, and learning facilities such as Pavilion and Rock Garden. The precious plants, including marsh plants, and animals of Tokai area origin are survived and preserved. Various observation events are held in large numbers and informed at the Visitor Center, Pavilion, gates, and HP. You can enjoy spending fulfilled time in this garden.
Closed: Monday (the following working day in case that Monday is a national holiday) and December 29 to January 1. (No bicycles allowed)
Opening hours: 9:00 to 17:00 (cut-off time; 16:00) (the East gate only opened at 8:00 from July 20 to August 31)
Admission:
¥220 (free for junior high school students and under)
¥200 (a group of 30 or more visitors)
¥2,200 (Annual passport per year. Your face photo with 3 cm H x 2.5 cm W required for the passport card)

Sunken Garden
Sunken Garden covered with lawn, whose size is equivalent to a football field, has a rectangular fountain pond at the center. About twenty varieties of low trees such as, azalea, boxwood, flowering quince, tree of a thousand stars, sasanqua and so on were arranged in the geometric pattern on the surrounding slopes. You can enjoy the scenery of European garden which is unique in the park.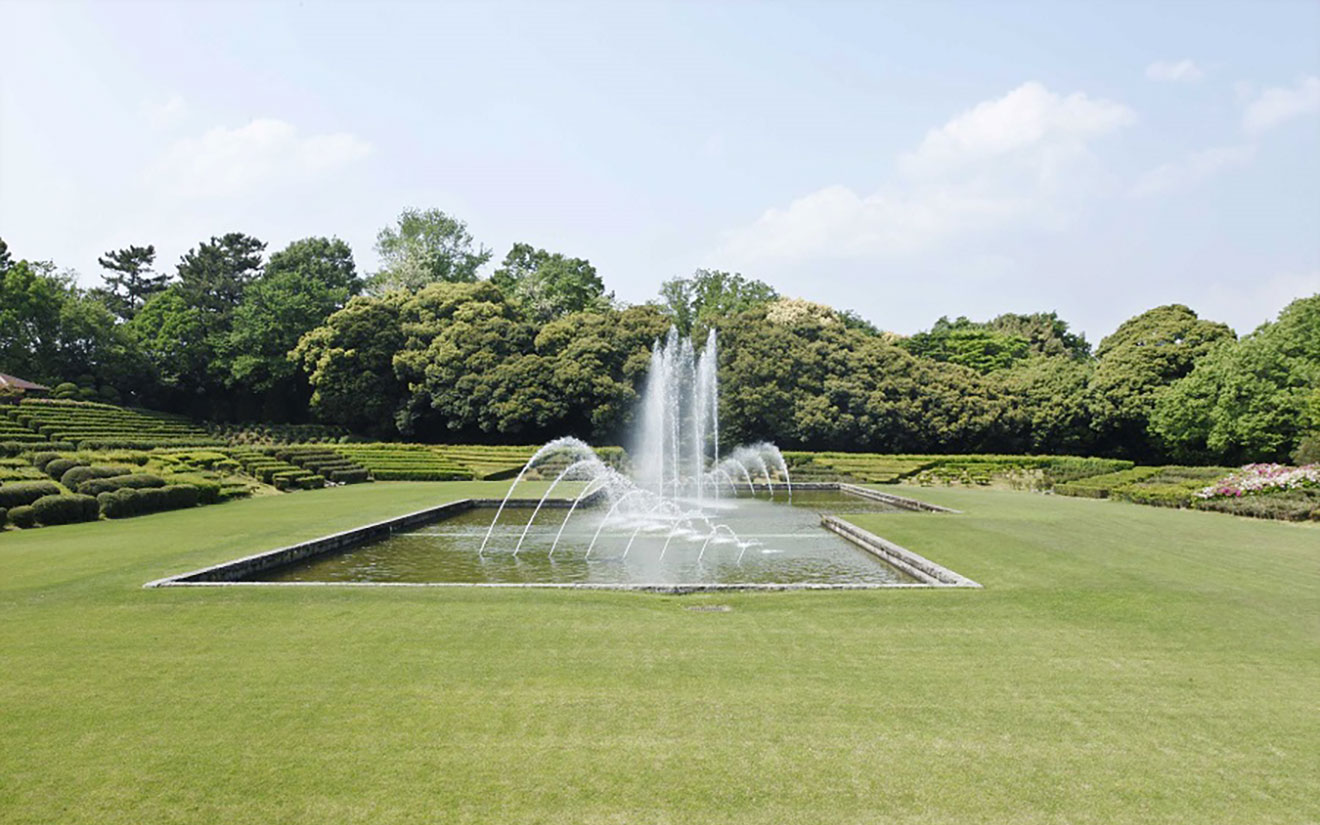 Pavilion
Pavilion exhibits animals, plants, insects, and minerals as a forest museum and is a study room of the nature. It is the center of various events. The meeting room is available for hire.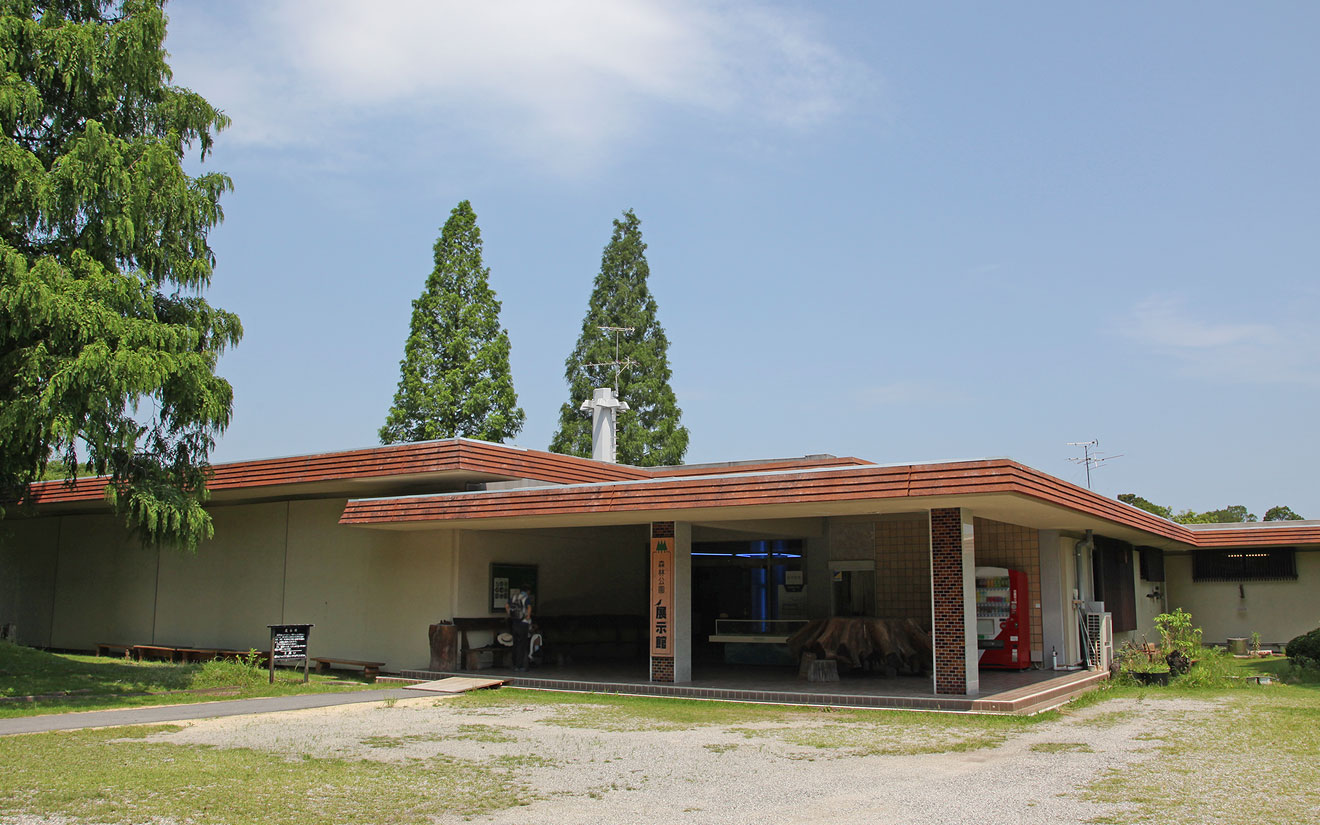 WC / Break Station / Beverage
Opening hours: 9:00 to 17:00
Admission: Free (Coin-operated lockers available)
Utility rates of meeting room for 50seats:
¥2,500 from 9:00 to 12:00, ¥3,300 from 13:00 to 17:00
Children's Forest
There are various oak trees (genus Quercus) and lots of acorns fall in the autumn. Various fruit trees favored by birds are also grown. Children can enjoy exploration in the forest. There is a mash in which grass of Parnassus, shield sundew and so on grow in colonies in this zone.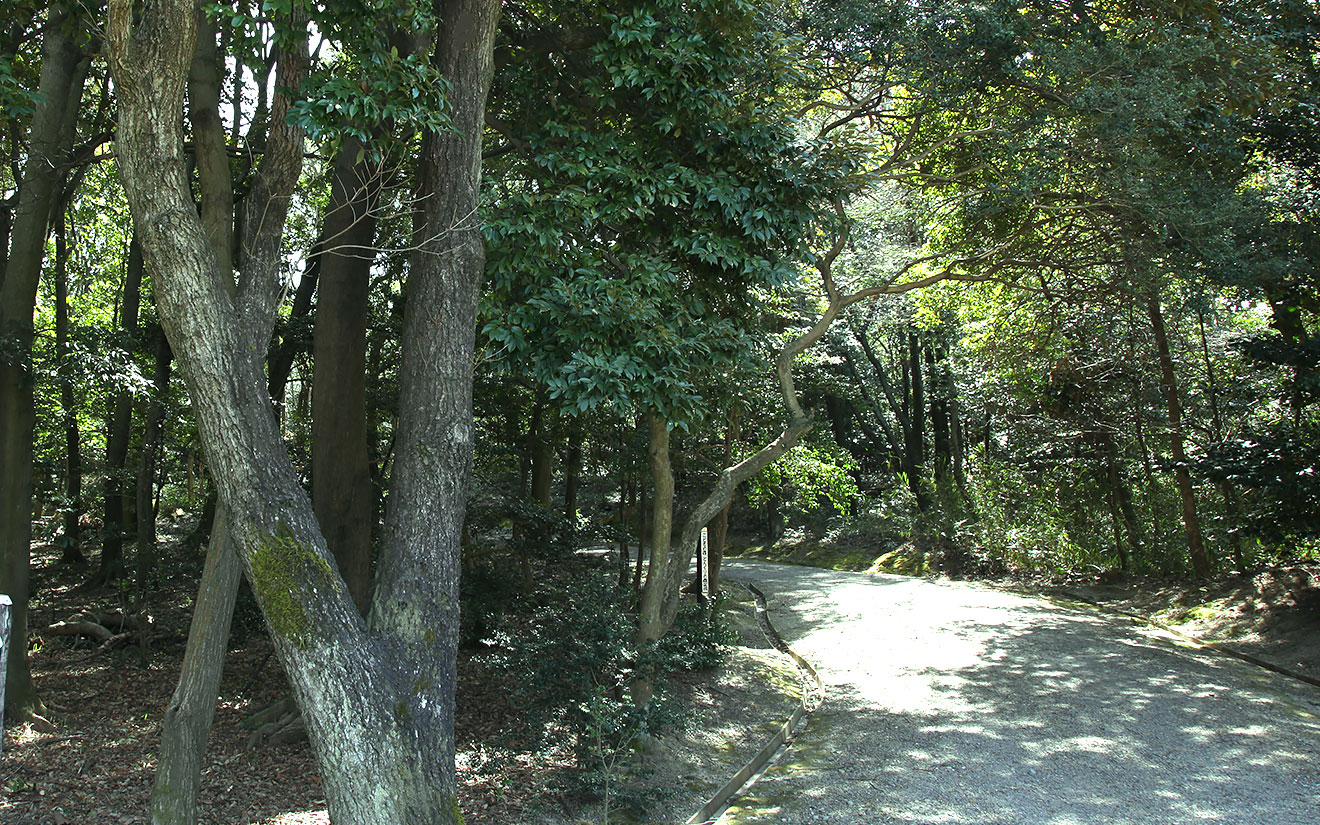 Hometown Forest
Hometown Forest was divided into 10 blocks named Hokkaido, Tohoku, Kyushu and on. Local trees around the nation such as prefectural trees have been planted at 70 varieties and 4,000 trees in their home blocks. There is a mash in which white egret flower, Eriocaulon nudicuspe and so on grow in colonies in this zone.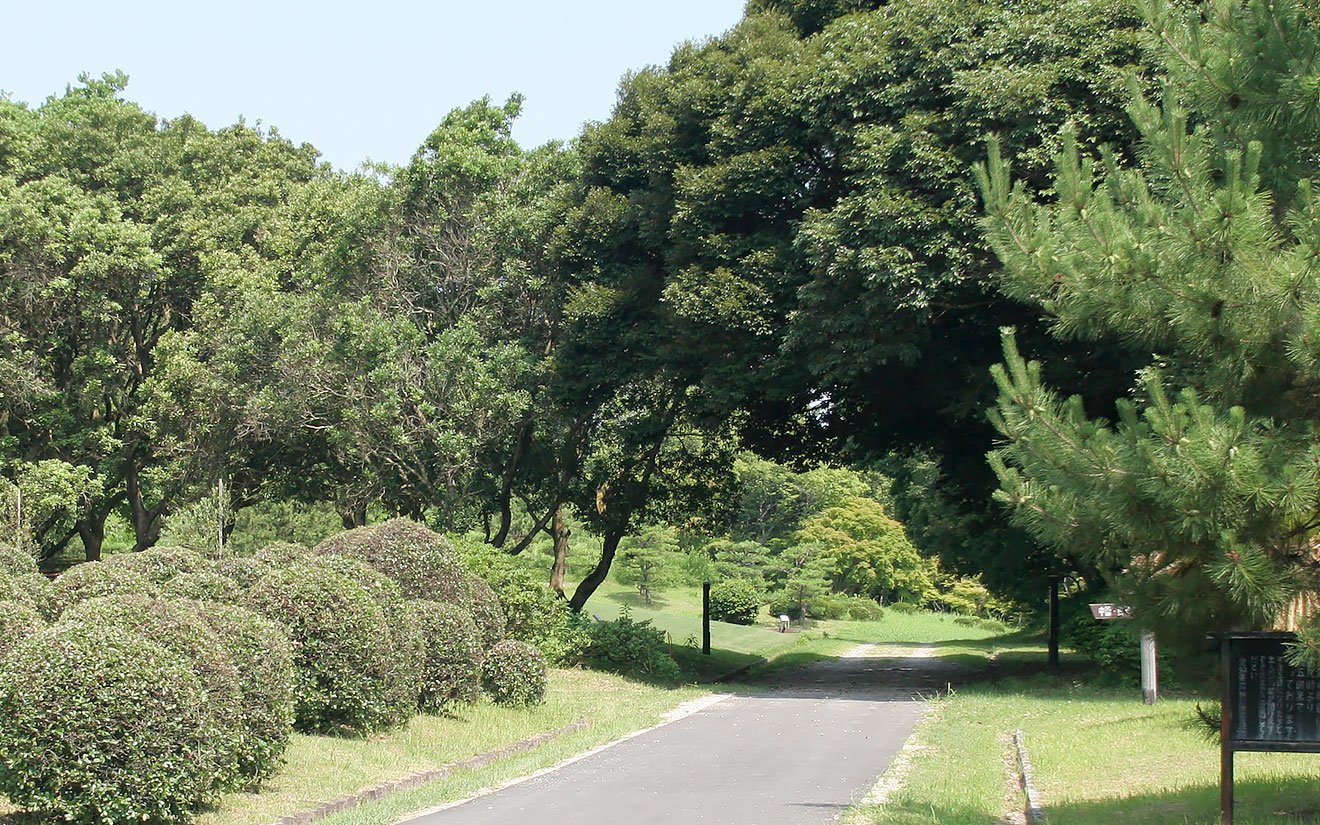 Aichiken Forest Park
Visitor Center Tel: 0561-53-1551 Fax: 0561-53-4414  ※Telephone reception:8:30~17:00